£2.50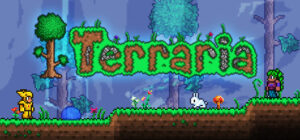 1 Month Terraria Server Private Hosting
I will set up a dedicated Terraria server for you.
You will be the owner, administrator and OP.
You will receive full access to your own server running the latest server edition of Terraria.
The server runs Linux and full Shell access as well as FTP access will be provided.
This is a 30 day offer, you will need to renew if you wish to continue using the server after 30 days.
You can also purchase backups that can be saved and restored at anytime.
Description
1 Month Terraria Server Private Hosting